Whether you are arriving in Bethesda or in the DC metropolitain area from somewhere across oceans or from across the country, whether you are an investor or are just moving a few blocks away, you will want someone with local knowledge, professionalism of the highest standards and uncompromising commitment to your needs and interests to be your guide in any real estate sale or purchase.
Bethesda home sales are my specialty. Beyond that, I have particular knowledge of Chevy Chase, Kensington, Rockville; as well as the adjacent communities of Upper North West Washington DC and nearby Arlington County, in Northern Virginia. The best Bethesda homes can be found on my web site! So you can confidently start your search for a Bethesda home right here.
What Makes Me Different
No one is going to work harder than me to find the best possible price for your home or to negotiate your home purchase. I will listen to your needs. My philosophy is "Your home is my home" : I will provide you with the same level of effort and quality of service as if I were buying or selling my own home.

My passion for solving the special needs of my international and French-speaking clients makes me a better agent for all my clients.
When you entrust me with selling your home, your property will receive the best international exposure on the internet, because I invest substantially in search engine optimization and quality virtual tours. Over 90% of home buyers begin their search for a home on the web. With my premium placements, your home will be among the first they see! Certified by the Institute for Luxury Homes Marketing, top tier homes are my specialty.

My diverse clientele includes international clients (relocations), first-time home buyers, and members of the diplomatic community. My network of relationships in the lending community even allows me to handle the needs of Washington DC-area diplomats with A1 or A2 visas who have difficulty obtaining a mortgage.
With over 30 years experience in international project management, real estate, sales and marketing, let me put my professional experience and knowledge of the entire metropolitain area to work for you.



Featured Listing:

3002 Fayette Road, Kensington, MD 20895






February 2014 Real Estate Market Update for Bethesda MD & Surrounding Areas
Voted one of the Best Realtors by
the Readers of Bethesda Magazine 2012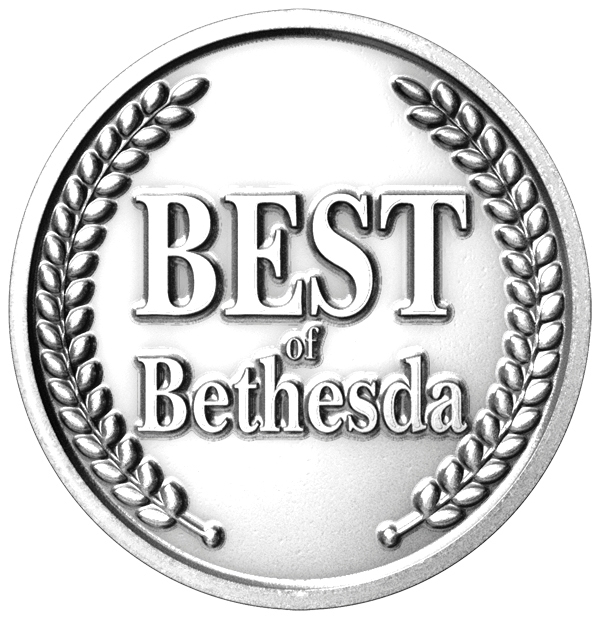 WELCOME/ BIENVENUE ... Local Expertise ~ Global Advantage

When Buying or Selling a home in the Bethesda area --
Beat the Odds with an Award-winning Realtor

Agent immobilier à Bethesda,
et la région de Washington. Accompagnement et accueil chaleureux.
Une resource pour répondre à tous vos besoins lors de votre installation.
Découvrez la différence avec Dana. Je suis soucieuse de vous accompagner dans toutes vos démarches à Bethesda, à Washington ou en Virginie. Cliquez â gauche sur mon Email. Envoyez moi un message précisant vos intentions dans l'immobilier, dans votre installation, et je me mettrai rapidement en rapport avec vous.

Pour l'un des investissements les plus importants de votre vie, je suis à votre écoute. Mon expertise en matière d'emprunts vous permettra de réaliser vos projets et vos rêves. Même pour les nouveaux arrivés. même pour les diplomates (visas A1/A2). Acheter, vendre ou louer -- demandez conseil à Dana, Franco-Americaine avec plus de 30 ans d'expérience professionnelle en communication, marketing, immobilier et gestion de projets internationaux. J'ai une connaissance profonde du marché immobilier dans la région de Washington où je réside depuis plus de 20 ans.

A bientôt!